About Us - Nishtha Business Services Limited
The Sanskrit word "Nishtha" means "Devotion"...
... devoted to provide Scalable Solutions that are designed to benefit You and Your Customer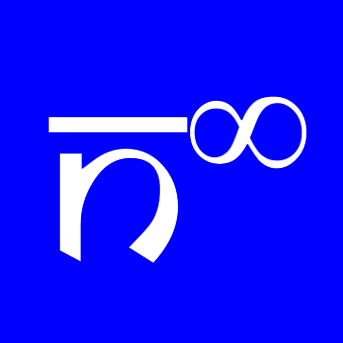 The infinity (∞) symbol in our logo represents the endless possibilities that we believe in achieving on behalf of our Clients
Who are We? More About Nishtha

Nishtha Business Services Limited (NBSL) is a family-run Management Consulting firm; a one-stop solution for Digital, Strategic, Operational and Learning & Development services, specialising in SMEs and Large businesses.

Our experienced Lean Six Sigma Black Belt experts can support in every way to steer Your Company's Strategies for more Effective and Efficient Operations.

Our qualified Designers and Engineers are here to take care of Your Website Design & Development, SEO, Digital Marketing, Social Media Management, Mobile Application Development, Logo Designing and Hosting needs.

We Focus on Value-addition, Quality, and Efficiency to ensure You get the best from us. As a team, we are determined, dedicated and work together to meet Your expectations and more.
We operate cross-industry. So whatever it is that defines your corner of the world, we are confident that we can help You.
* Terms & Conditions Apply
No matter what we do, no matter who we serve, big or small, we do so with utmost sincerity and dedication to our Customer's Objective
Integrity takes precedence over everything, even generating revenue. We are transparent and honest in our interaction with Customers, always
We like to keep things simple so that everyone is on the same page – no cumbersome and mis-leading jargon
We are in business to excel at what we do and set a benchmark on account of the quality that we deliver
Request a Free Consultation
Find out how You can benefit from our expertise! Submit this form and one of our specialist Consultants will reach out to You
[hubspot type=form portal=20251562 id=a1171e6a-5fe8-4b76-b305-0639ab134fdd]